Smart Campaign Charter Optimisation (SCCO)
Novauda has developed an innovative web-based platform for planning heavy lift construction vessel requirements during offshore infrastructure removal. Our proprietary product, the SCCO (Software as a Service) allows oil and gas operators to save hundreds of millions of dollars by forward planning decommissioning campaign factors including optimum vessel scheduling, craneage, weather periods, vessel types, cost and carbon emissions during charter activity.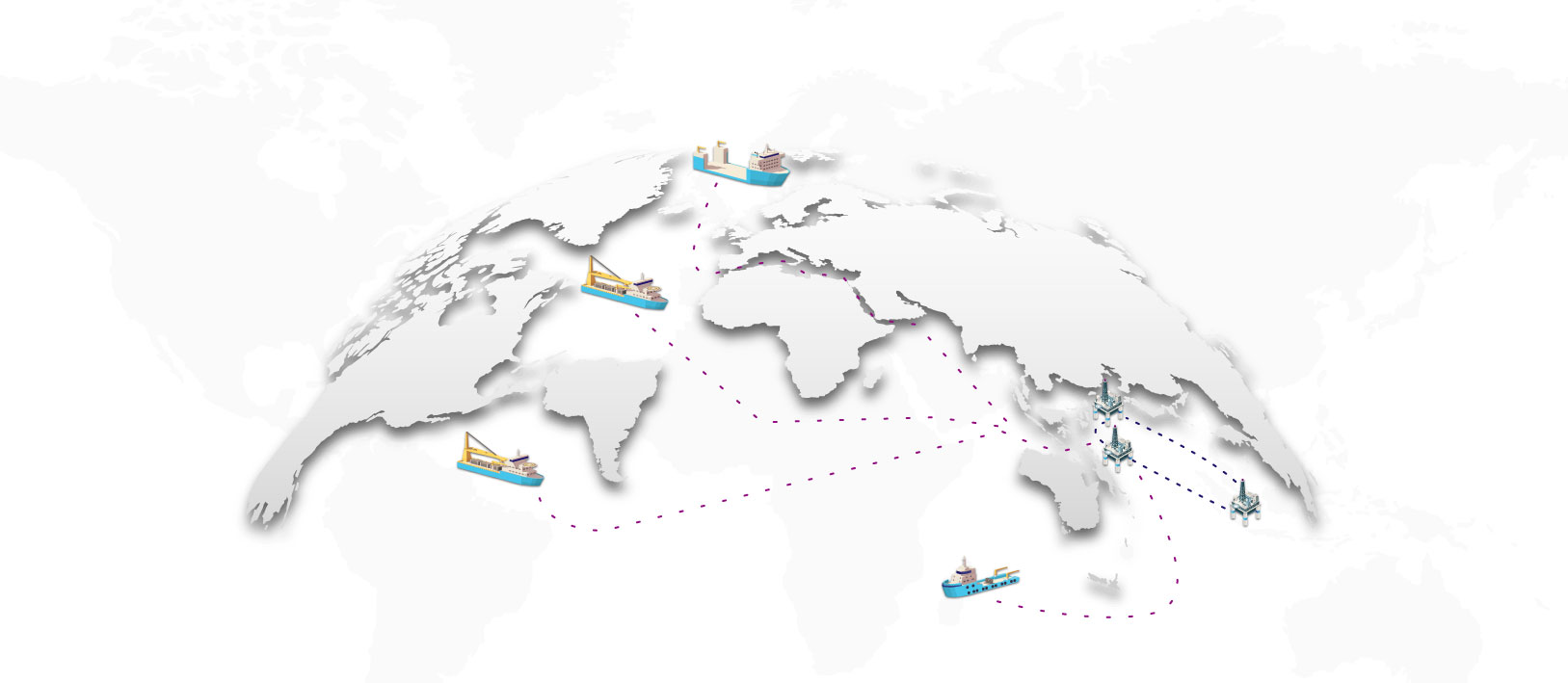 Online Platform
Provides an expedient strategy for those with a vested interest in oil and gas assets to determine the most appropriate vessel(s) required in decommissioning within their region of operation.
Regional Vessel Scheduling
Offers auto-generated regional vessel scheduling for long-term heavy lift vessel charter requirements. This allows for fixed cost transparency and potential savings in excess of 40% when negotiating long-term vessel charter day rates (Dalgic et.al).
Long Term Cost Savings
Determining the ideal timing for single/multiple vessel mobilisation has the potential to provide significant savings in long-term charter costs. These costs include: multi-stop ports of call, multiple facility and schedule optimisation, and multiple vessel mobilisations point assessment.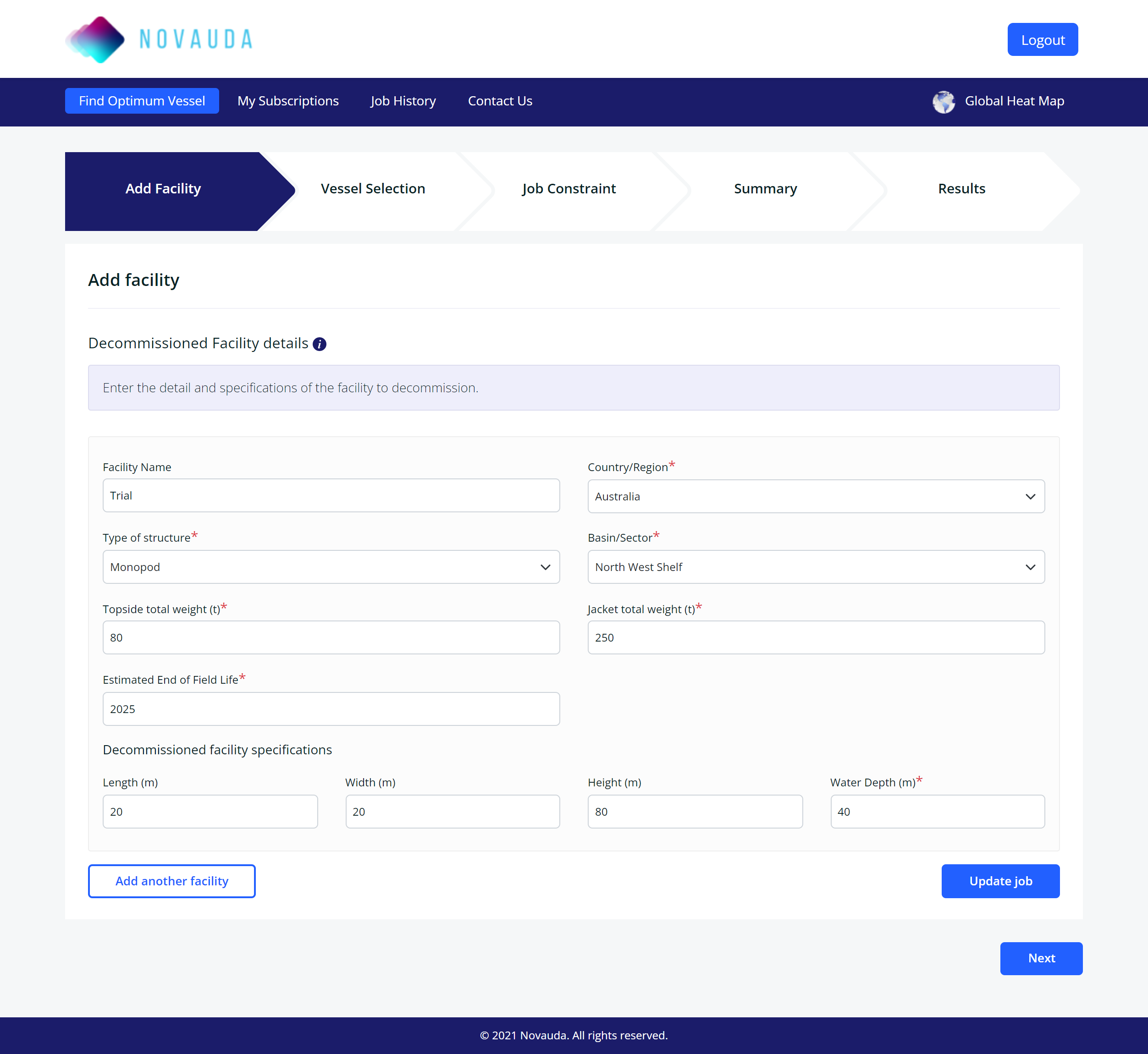 Log In or Sign Up for the SCCO Software