Oil and gas infrastructure is ageing, fuelling the global demand for safe, secure, and cost-effective methods of decommissioning installations and wells.
Decommissioning projects need to be diligently managed to minimise risks, reduce costs, and ensure compliance with evolving local and international legislation. Offshore decommissioning also requires a high level of coordination between various stakeholders including operators, contractors, and governmental agencies. The challenge is to find a partner who offers both a global industry presence and the capability to deliver suitable solutions to the multifactorial issues arising from complex large scale decommissioning processes.
Consistent with Boston Consulting Group's (BCG) six cost-reduction levers, the following key products and services are pivotal in decommissioning cost reduction: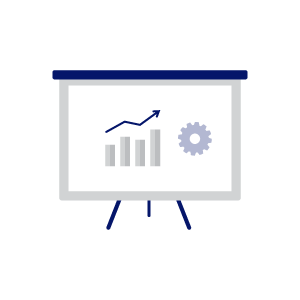 Excellent project planning and execution
Novauda's highly experienced team has decades of offshore experience in the APAC region energy sector. Since 2012 we have been involved in the asset retirement planning and operations of diverse decommissioning projects.
Find out more about what our operational support services include: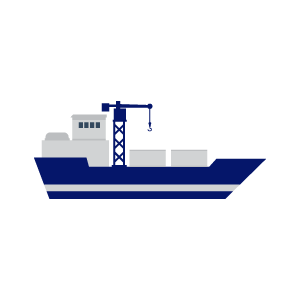 Smart Campaign Charter Optimisation (SCCO)
Novauda has developed an innovative web-based platform for planning heavy lift construction vessel requirements during offshore infrastructure removal. Our proprietary product, the SCCO (Software as a Service) allows oil and gas operators to save hundreds of millions of dollars by forward planning decommissioning campaign factors including optimum vessel scheduling, craneage, weather periods, vessel types, cost and carbon emissions during charter activity.
Find out more about the platform: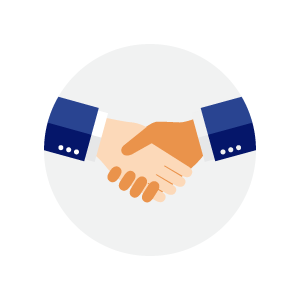 Innovative contracting models
Novauda's key strength is our knowledge of the oil and gas sector and our extensive collection of data, collated over several years; factors enabling us to offer innovative contract models for service providers within the APAC region. These transpose through the entire lifecycle of decommissioning activities.
Find out more about what these activities included: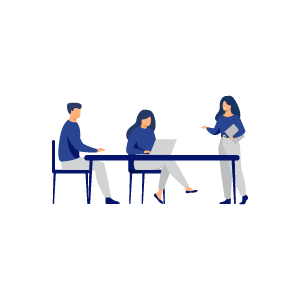 The right team
Novauda is a progressive company with an established reputation in the oil and gas sector built on our expertise in providing integrated decommissioning solutions. Our experienced team includes offshore personnel, and emissions consultants. The services Novauda and our network can provide include down hole engineering support, business consulting, waste management consulting, project management and environmental consulting. Our interconnected company structure and flexible approach enable us to provide clients with the right service at a competitive rate.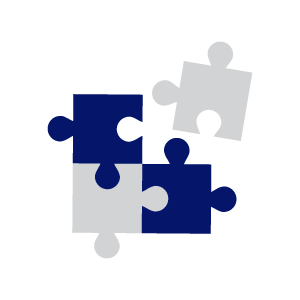 Fit-for-purpose design and technology
We can assist in equipment selection as we have a comprehensive network that has concept, designed, fabricated and commissioned fit-for-purpose decommissioning equipment for flushing, cutting, cleaning and plugging.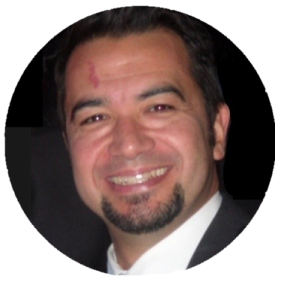 Aaron Smith
Manager Production and Development WA,
Roc Oil Company Limited (2008-2017)
"The team at Novauda have the technical knowledge backed by a unique innovative mindset, enabling them to solve the challenges that they are faced with"
During my tenure at Roc Oil Company Limited (ROC) I had been dealing with one of Novauda's directors Farzan, through the Perth branch of a Norwegian engineering service provider, had been providing ROC as the JV appointed Operator, with offshore asset integrity, management and desktop studies.
Between 2013-2016 he was responsible as author for the requisite updates of the Cliff Head A and Arrowsmith's stabilisation plant asset's retirement documentation. This asset retirement obligation (ARO) document included legislative review, class 3 & 4 cost estimates, decommissioning removal methodology's, comparative assessments and benchmarking against similar platforms. These documents were of high quality which were shared with JV partners and the regulator.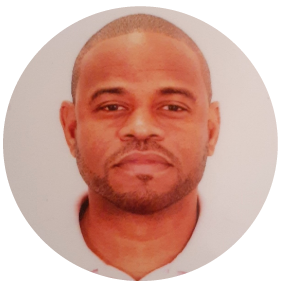 Ryan Brown
Director/Corporate Analyst, Decom
Atlantic/Trinity E&P
"Novauda's knowledge of international legislation and guidelines has greatly assisted our efforts to positively influence national legislation in Trinidad and Tobago"
In 2022, Novauda was integral to the development of a business case for a decommissioning liability review relating to one of Trinidad and Tobago's largest oil and gas exploration and production companies. Novauda has also provided valuable insights, business cases and assessments of global decommissioning operations.
Novauda's knowledge of international legislation and guidelines has greatly assisted our efforts to positively influence national legislation in Trinidad and Tobago.
We have an ongoing arrangement with Novauda to assist in our projects as a principal subject matter expert and we look forward to addressing Trinidad and Tobago's largest liabilities with our network of expertise.